FIDES – ETL GLOBAL
"Value for the future"
With more than 70 offices throughout Spain and presence in 50 countries, the FIDES – ETL GLOBAL alliance positions us as one of the leading professional services firms in the Valencian Community.
At FIDES we are innovative, we have ambitious goals, we are close to our clients, and we continuously improve to offer the best service.

Rigorous
Independence, professionalism, and transparency are the basis of our relationships with our clients.

Proximity
We encourage teamwork and collaboration with our clients, always meeting their requirements with business-oriented solutions.

Commitment
We spare no effort to achieve the objectives agreed with our clients.
Tax and accounting consultancy

AN ALLIANCE TO MOVE FORWARD AND IMPROVE
With the aim of strengthening our presence in the Valencian Community and providing companies and independent professionals an access to a global consultancy model, FIDES will now have a new partner: the international network based in Germany, ETL GLOBAL.
A strategic alliance that will allow us to rely on the experience and strength of a group with a presence in more than 50 countries, which is also a benchmark in Germany:
1st place in SME consultancy.
6th place in the ranking of professional services companies.
More than 45 years of experience in the sector.
And all this, betting on the professionalism, independence and close relationship with the FIDES you know, principles that ETL GLOBAL shares with us and that consolidate us as a Value for the future.
Presence in more than 50 countries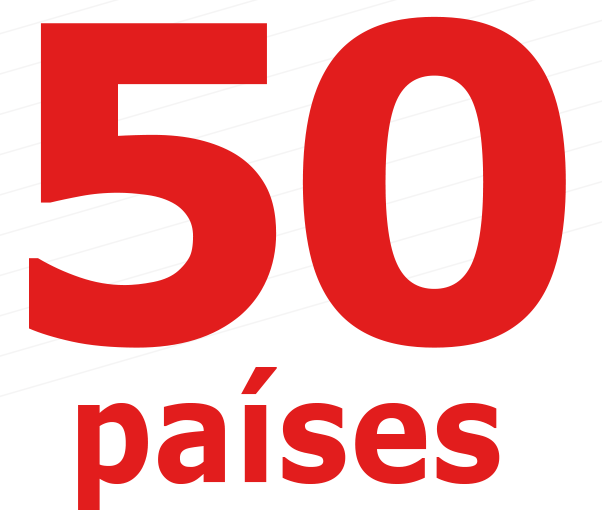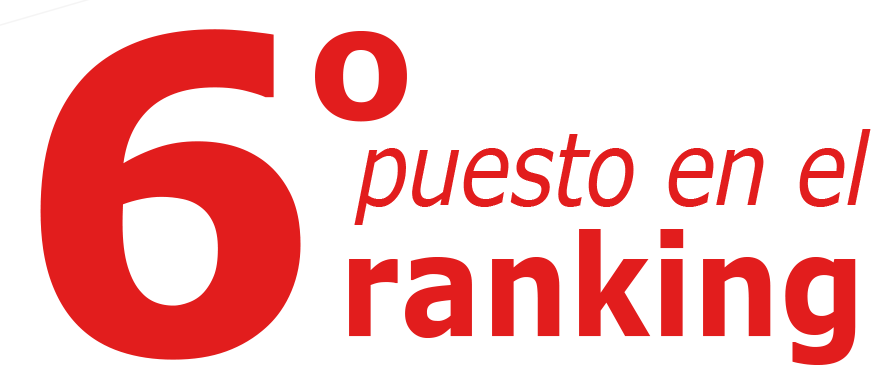 in Germany and Central Europe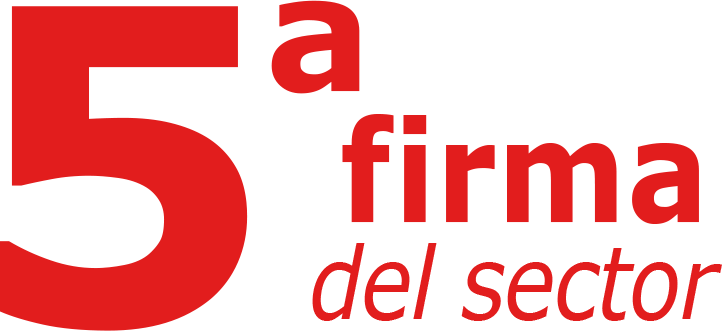 professional services companies
in Spain. (Expansión newspaper May 2020)
More than 70 offices in Spain.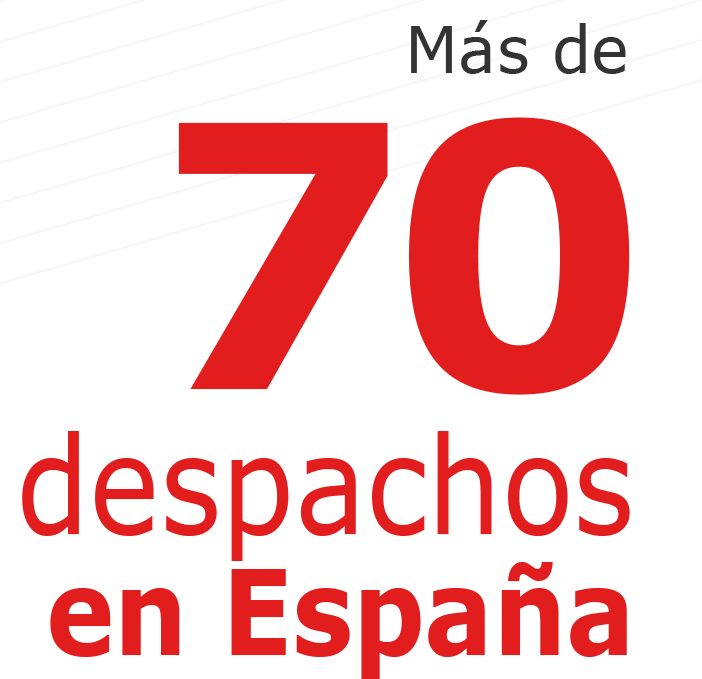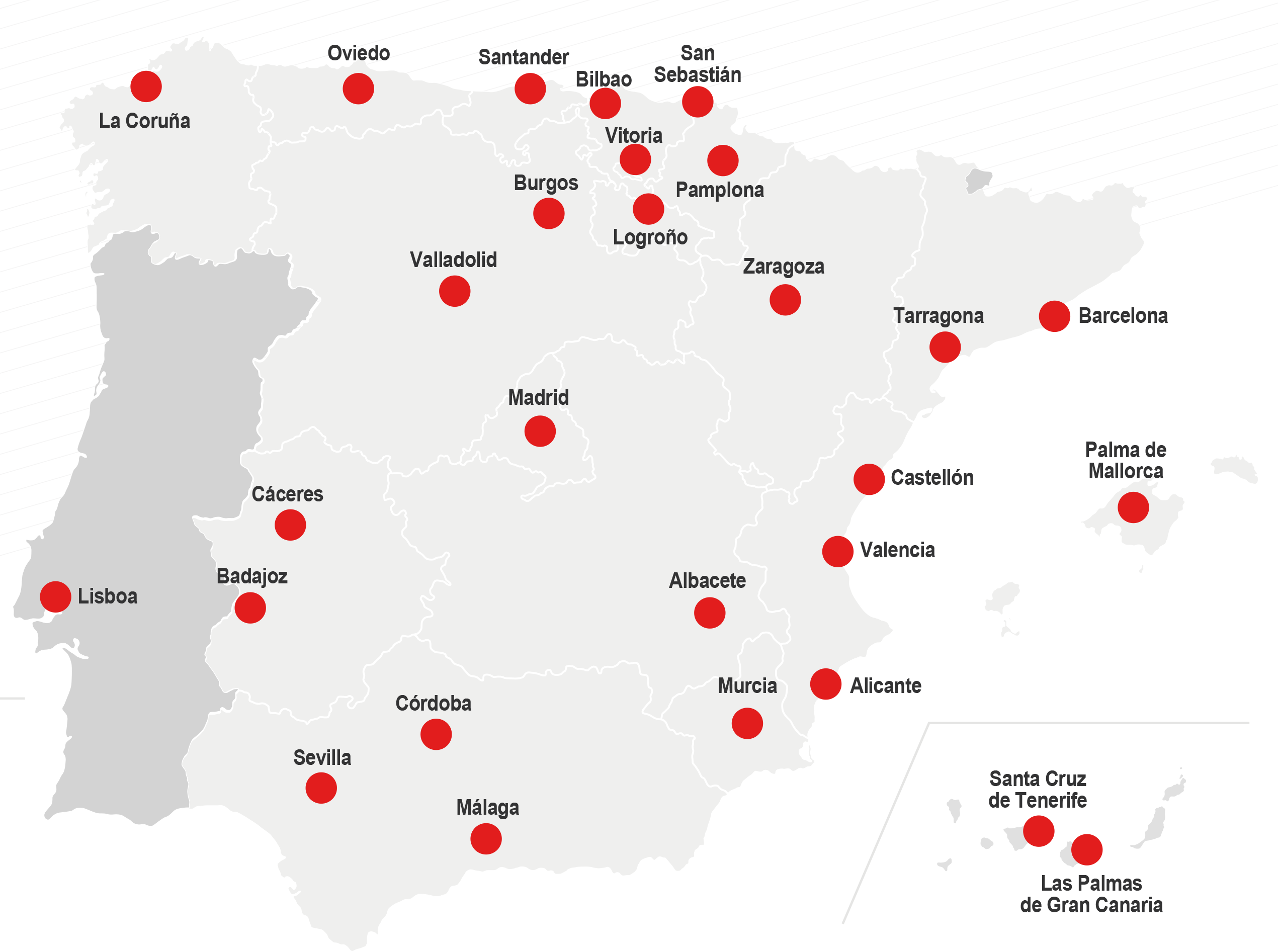 At FIDES we can provide you with solutions